Vol.31 NakanojoSurrounded by "things you can't bring back once you've lost"
Surrounded by "things you can't bring back once you've lost"
2020.02.03|Ikumi Otani, landlady of Hoshigaoka Sanso
Watched her parents work hard for their ryokan business as she grew up, Ikumi Otani didn't have a choice but to take over the ryokan business three years ago when her father told her to. A young owner is making strenuous efforts ever since.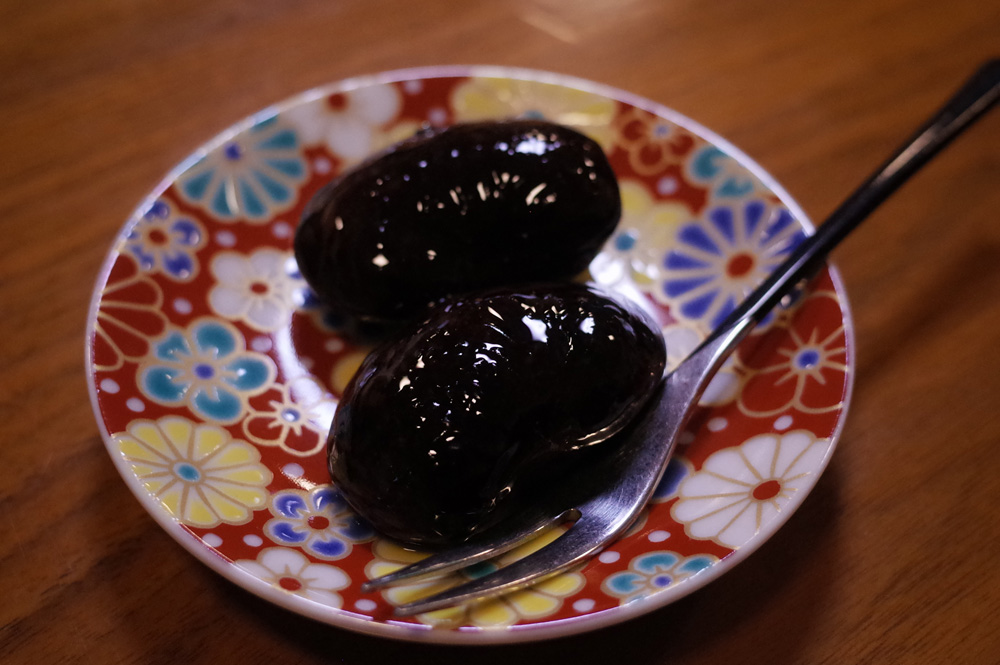 Her parents ran a ryokan (Japanese style inn) business in Kusatsu Onsen. Her two brothers took over the family business, as well. Ikumi was raising her children in Tokyo when she faced a turning point three years ago. She found herself having to run a ryokan business in Kuni. The owners of one ryokan in Kuni were looking for a successor for they were facing personal difficulties. "It was run by a mother and her son until the mother had fallen ill. It was difficult for them to keep it so the son consulted with my father and he decided to take over the business because 'Kuni is more interesting than Kusatsu,' according to him." The important mission was then handed over to Ikumi.
Ikumi's father was a creative idea man who always realized his ideas. He made use of Shiriyaki Onsen's hot spring for the heating of his ryokan. He also planned and founded "Kusatsu Kataoka Tsurutaro Bijutsukan," a museum of a famous Japanese artist. "My father left university in the middle of the course to take over the ryokan business from his parents because his father had fallen ill. The business was on decline but he recovered it." The gifted businessman passed away the next year Ikumi took over the business.
Three years since her journey began, Ikumi has made strenuous efforts. "I have succeeded to my father's philosophy. I always ask myself to think about what he would say and do whenever something happens."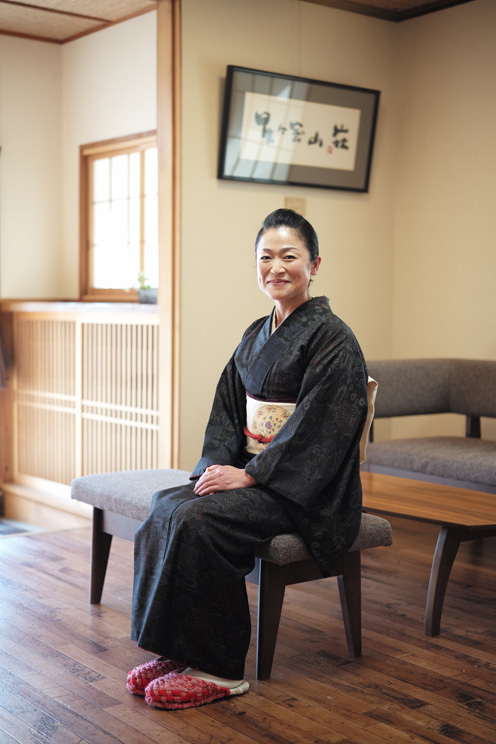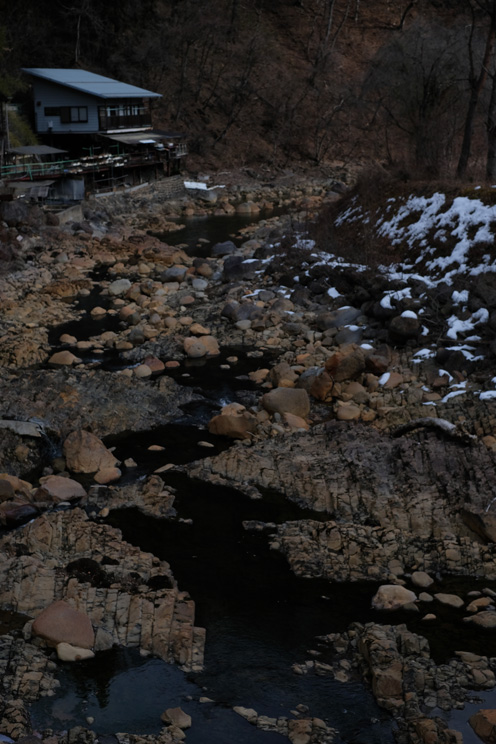 Ikumi is the mother of three: 6th, 3rd, 1st grades of elementary school. "The eldest daughter suffered from asthma. So I wanted to move to the countryside anyway. She is now growing up like a wild child. I feel that their sensibility is sharpened when they say "we smell the rain. It's going to rain today," just by stepping outside, says Ikumi, showing the mother side of her.
Three years since moving into Kuni, Ikumi says she came to love the land. "One of the charms of Kuni is that there is nothing around here. We can see beautiful stars, feel the change in the air every day because there are nothing around here." In spring different flowers bloom, the mountains will shine with fresh greens in early summer but we were just in the season of "nothing is around" when we visited Ikumi for an interview in early February. "As you can see, there are nothing around here now but Far East Amur Adonis and Christmas roses began to bud, getting ready to bloom. I feel such strong energy to survive."
"Kuni is such an interesting place. People here are inspiring, too but they are so humble. I would love it if they spread the charms of the land and its people out loud. Just like you say in your newspaper, there are 'things you cannot bring back once you've lost' in this land. We are on the verge of losing a junior high school in Kuni to be merged into another one. I am worried that the village of Kuni itself will be gone in the future."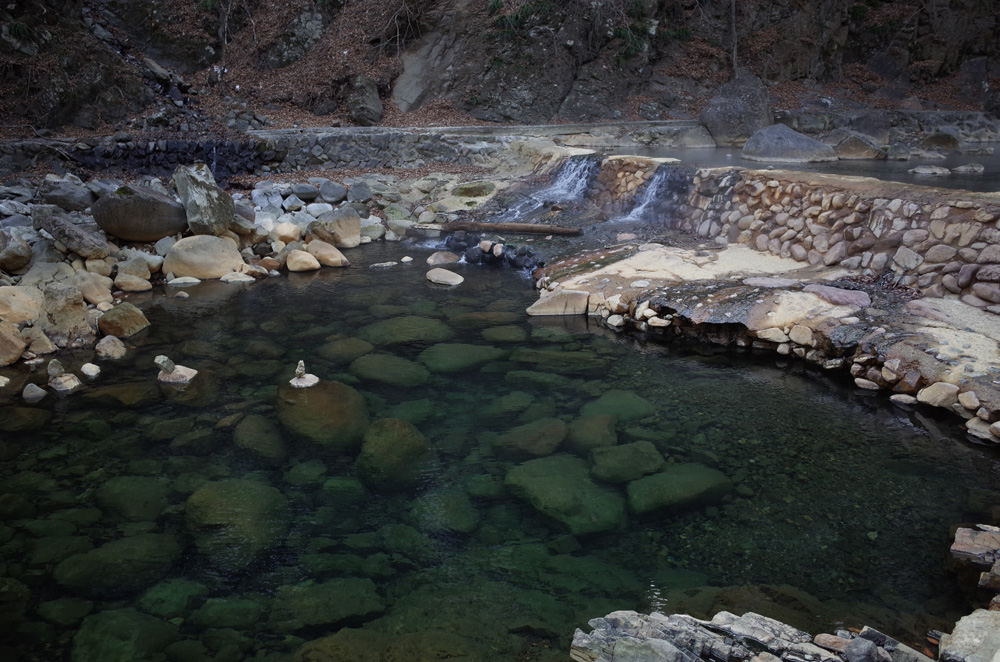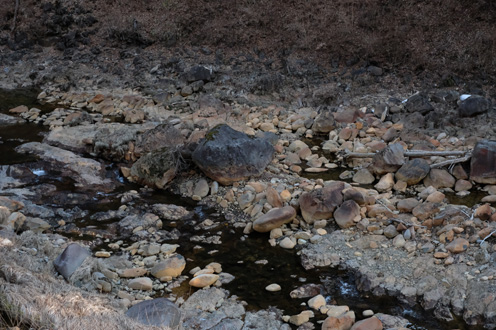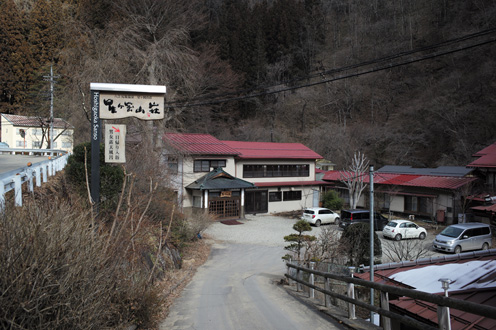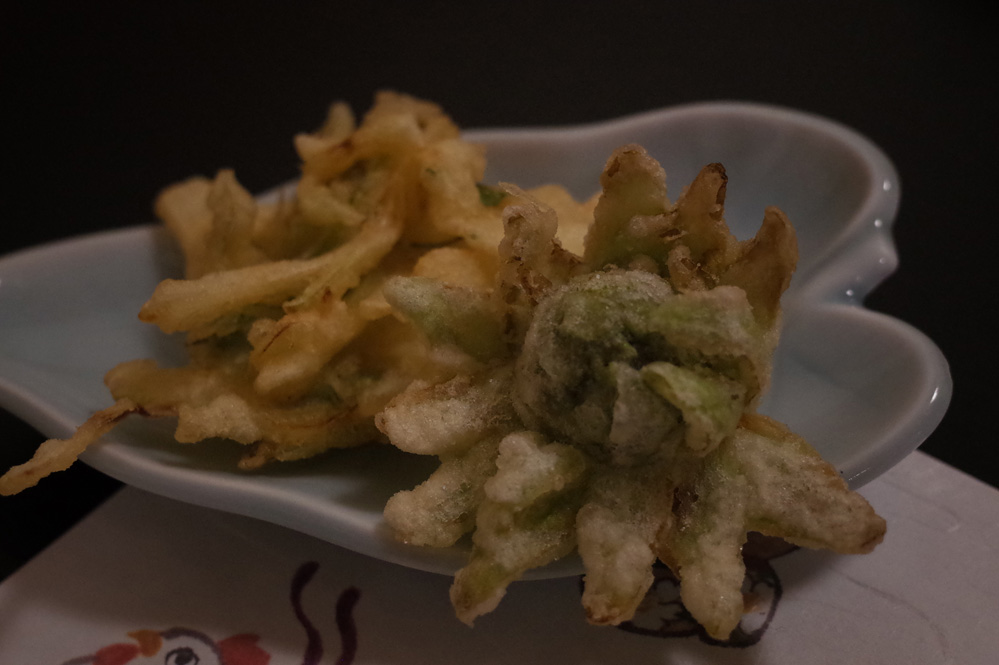 The children of Kuni are proud of the region and love the village. The scholastic ability is higher than the average of Japan. At school, they learn how to cook tempura with local mountain herbs and the parents who are potters teach them pottery from scratch, starting from gathering the soil. In such ways they make opportunities for their children to make use of local resources. "It is a great environment to raise children. There are no convenience stores here but things children absorb from this great nature as they grow up are priceless."
Ikumi would like her guests to discover the "charms of Kuni" so she tries her best to use local produce at the ryokan's kitchen. She would embellish the plate with watercress that grow in the premise and go to the mountain to pick up giant butterburs to offer them as tempura. In such way, she loves to add a touch of hospitality on plates.
The vintage cycling race event "L'Eroica" which originates in Italy is held in the region every May. She contributes as one of the aids to offer the ryokan rooms as well as 300 rice balls for the athletes. "My mother is full of hospitality. She makes rice balls with a generous amount of salmon flakes inside. So many things I do now to treat my guests are something I learned from her, my grandmother and of course my father."