vol.23 TsuruiThe moment I saw a path connecting to the sky I thought—"This is the place!"
The moment I saw a path connecting to the sky I thought—"This is the place!"
2019.02.08|Sachiko Hattori/Guest House Heart'n Tree
She loved "Little house on the Prairie" as a child so much that she opened a guest house up on a hill 19 years ago. More than 80 percent of the guests come from overseas during the winter season. The owner is also a WWOOF host, the house is a place of social communication where people from all across the world intermingle.
Born in a town of Kushiro, formerly known as Akan-cho, after majoring French cuisine in a culinary school in Osaka prefecture, Sachiko Hattori went on pursuing a career in the food business. Marrying her Osaka-native husband when she was 22 years old, Hattori returned to Hokkaido with her husband when they had a child. She moved for a short moment to a neighboring town called Shibecha-cho intending to run a dairy farm "because we live in Hokkaido" with her husband who loves countryside and animals before they opened a farm/restaurant Heart'n Tree in Tsurui-mura village in 1999. They run a restaurant, guest house as well as cheese factory up on a hill. Spreading out is the world of "Little house on the Prairie" which Hattori loves since she was a child.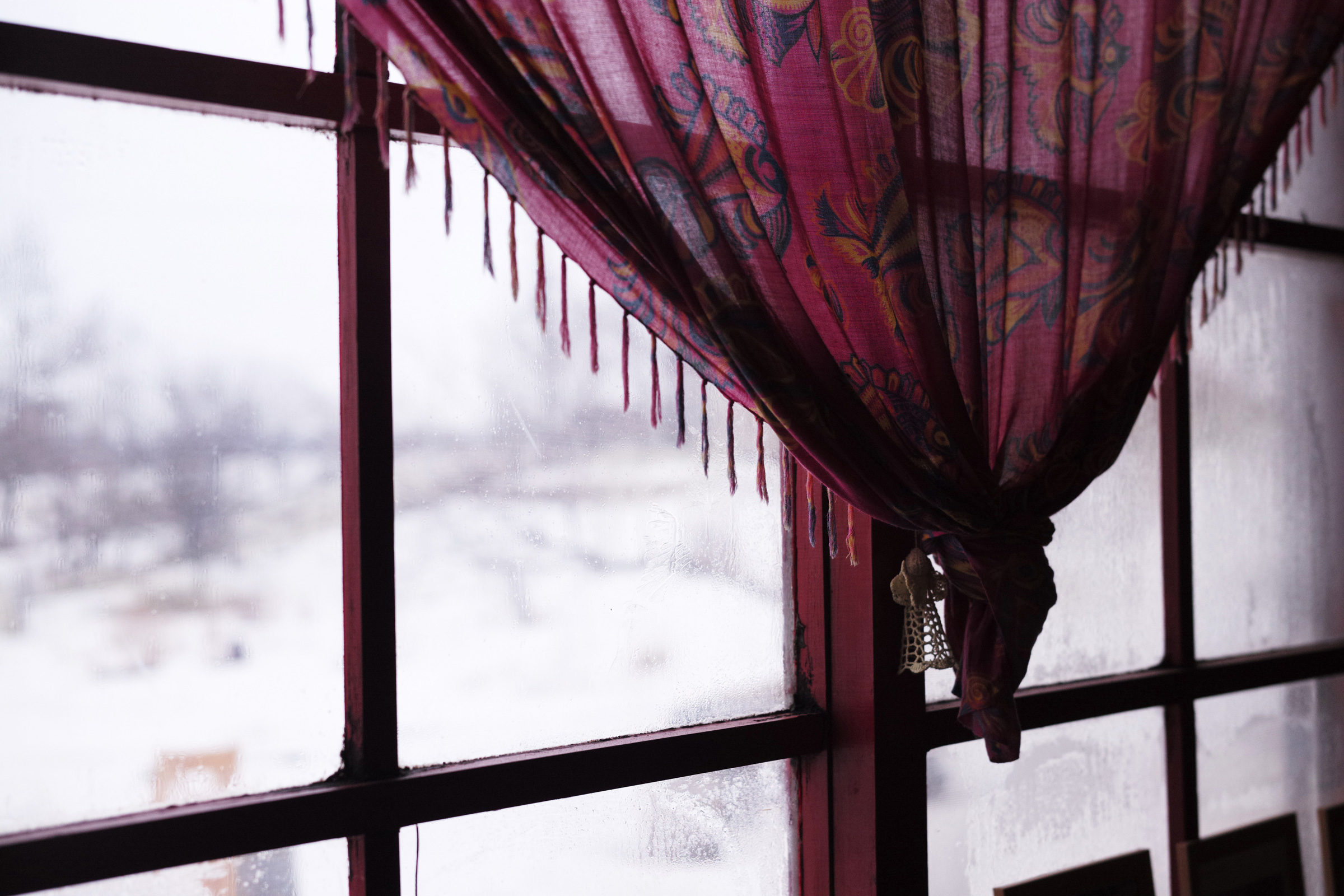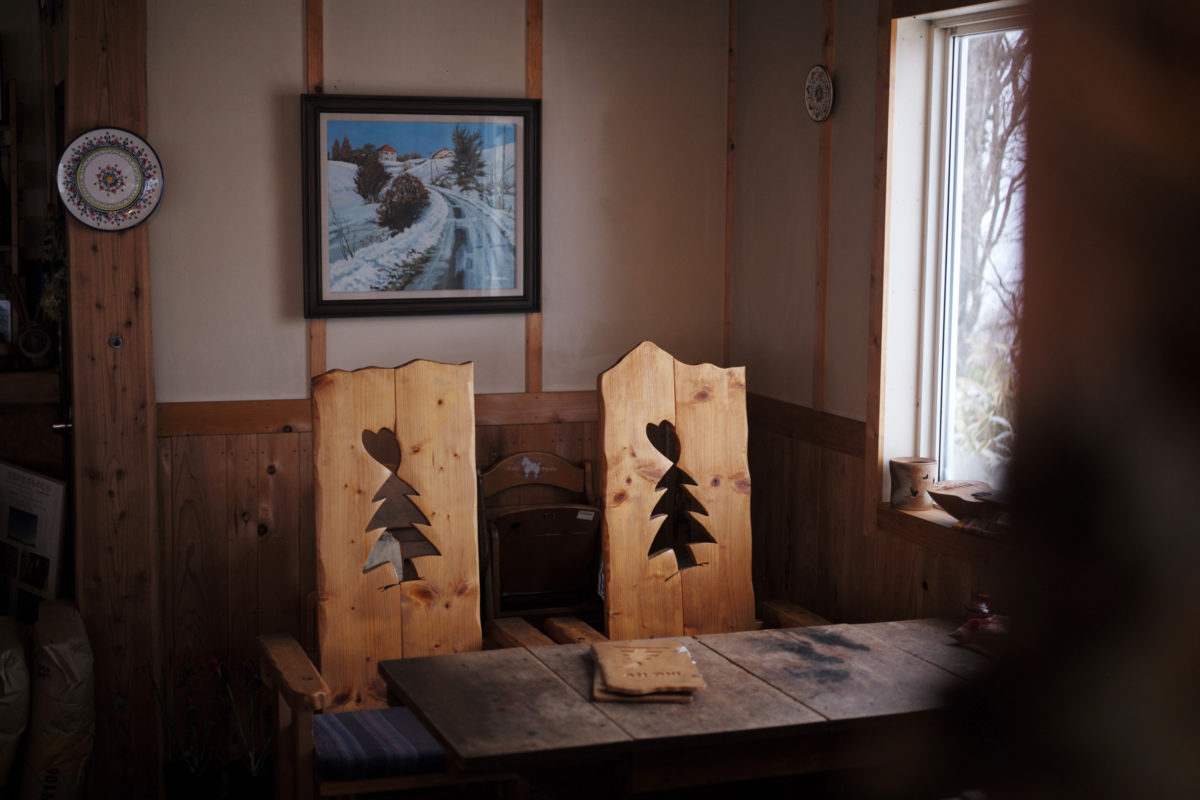 Hattori's dream to run a dairy farm did not come true because various conditions did not meet. Instead she found this land. "When I saw a path connecting to the sky, I thought I wanted to live here. I must live here even if I had to live in a tent! That's how passionate I was." A spacious land with mild slant spreads. A "paradise" for Hattori was none other than a barren land for the locals. She met with opposition from the local people because the land was "not for the humans to live." However, she found a generous carpenter who took care of electrical and water works as well as building the restaurant.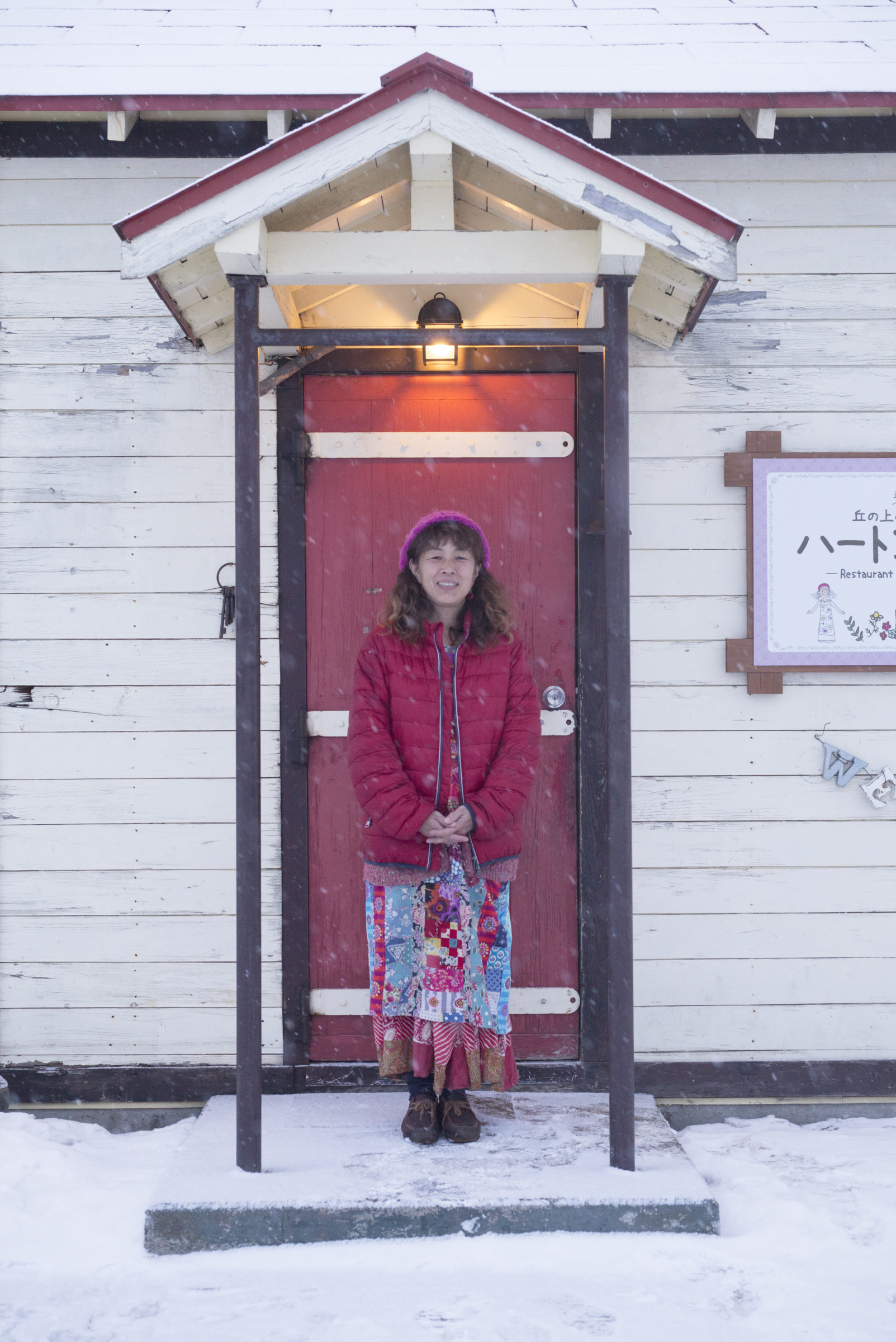 "Though I couldn't be a dairy farmer there are many farmers in this village who produce delicious milk. So I decided that I would become a supporter of such dairy farmers and use their milk produced in the village in every items in our menu." One of the popular items is "Spicy Milk Curry" cooked with Tsurui-mura's milk and different kinds of spices. Colorful "Garden Lunch" is just like a flower field on a plate. The village-raised pork, bread kneaded with eggs and "whey," a bi-product of cheese-making, as well as pasta with added beets—all carefully and thoughtfully cooked by Hattori. "Milk and vegetables are the seasonings here. We need time and energy to prepare but we are making the full use of natural flavors of the ingredients."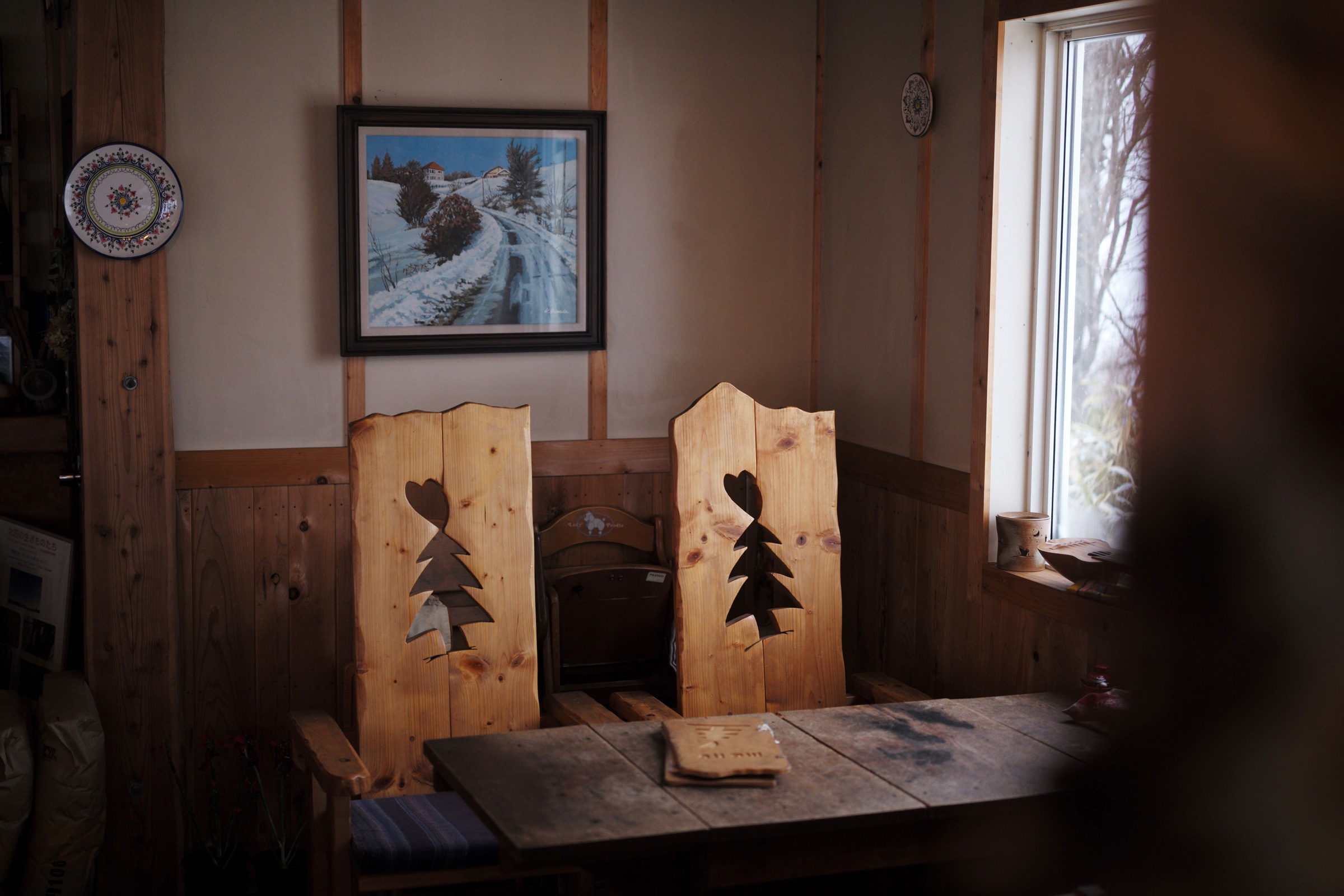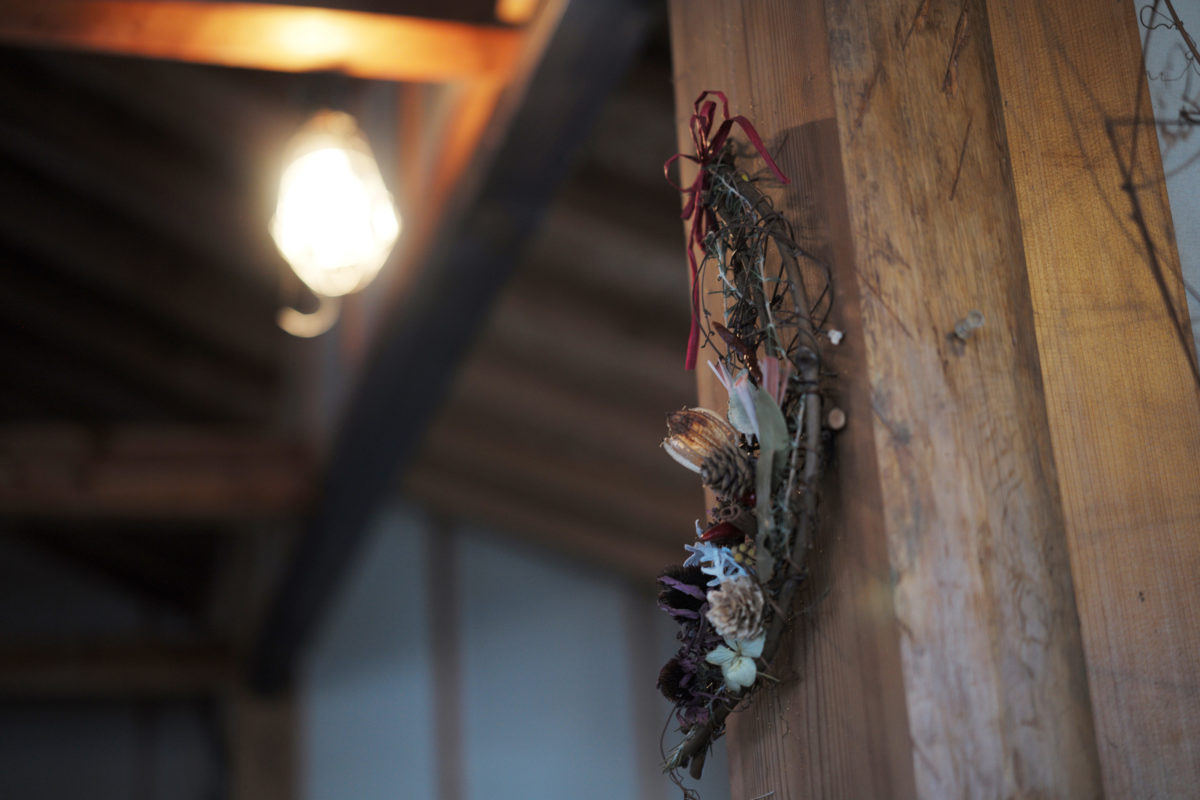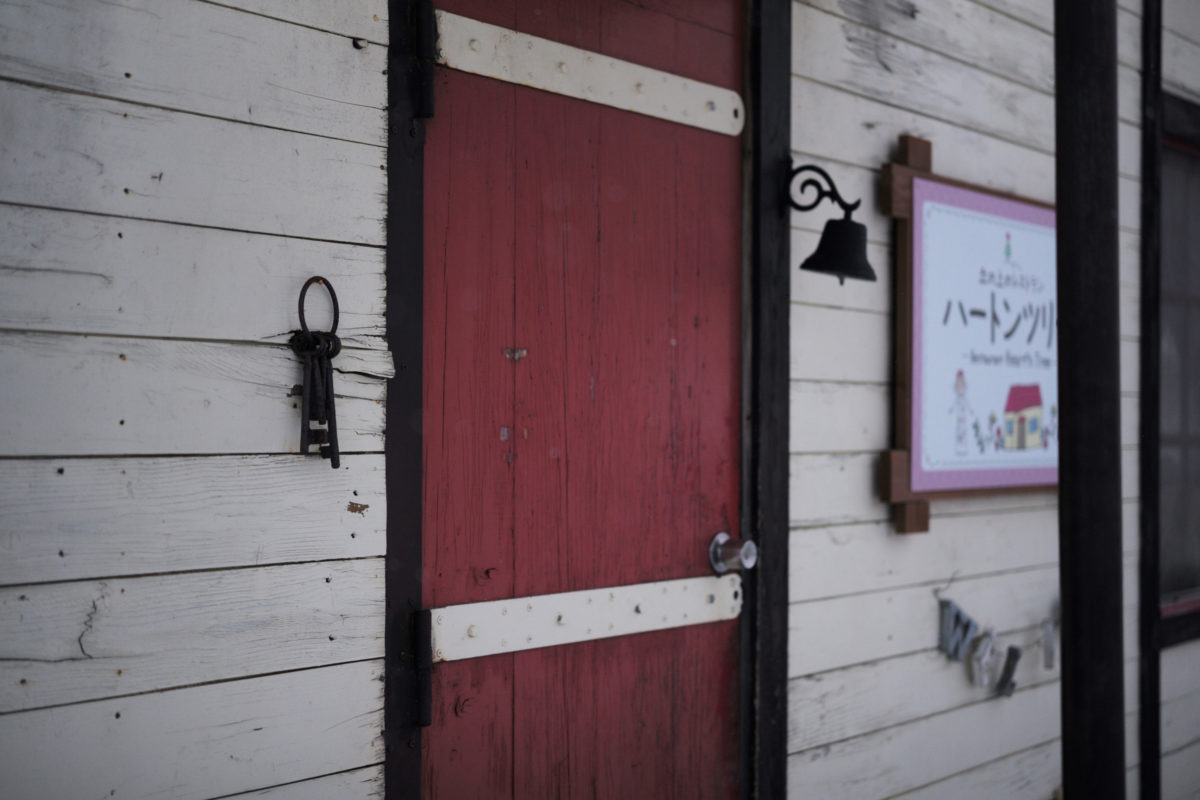 The milk, which Hattori fell in love with, is produced by a family-owned Hishinuma Farm. The quality is unsurpassed. With one sip, the deep sweetness spreads in the mouth but leaves fresh and pleasant aftertaste. "Happy milk by a happy family," says Hattori. In the Heart'n Tree, there are a lot of workshops which visitors can join: cheese-making with Hishinuma Farm's milk, creative "saiku" flower sushi-making, morning bread baking, herbal beeswax cream making and so on and so on.
"Many of our guests visit through the grapevine or Facebook. The participants of the Tancho Crane Tour also stop by for lunch. During the season in February, 85 percent of the guest house customers are from overseas." Heart'n Tree registers as a host who provides farmwork and guest house volunteers with accommodation and food. There always are a several WWOOFERs living together. WWOOFERs come from all over the world making the guest house to be always international. "We are expecting a 61-year old female WWOOFER from Australia in April. She will be breaking the record of the oldest WWOOFER in our house which was 52 year-old."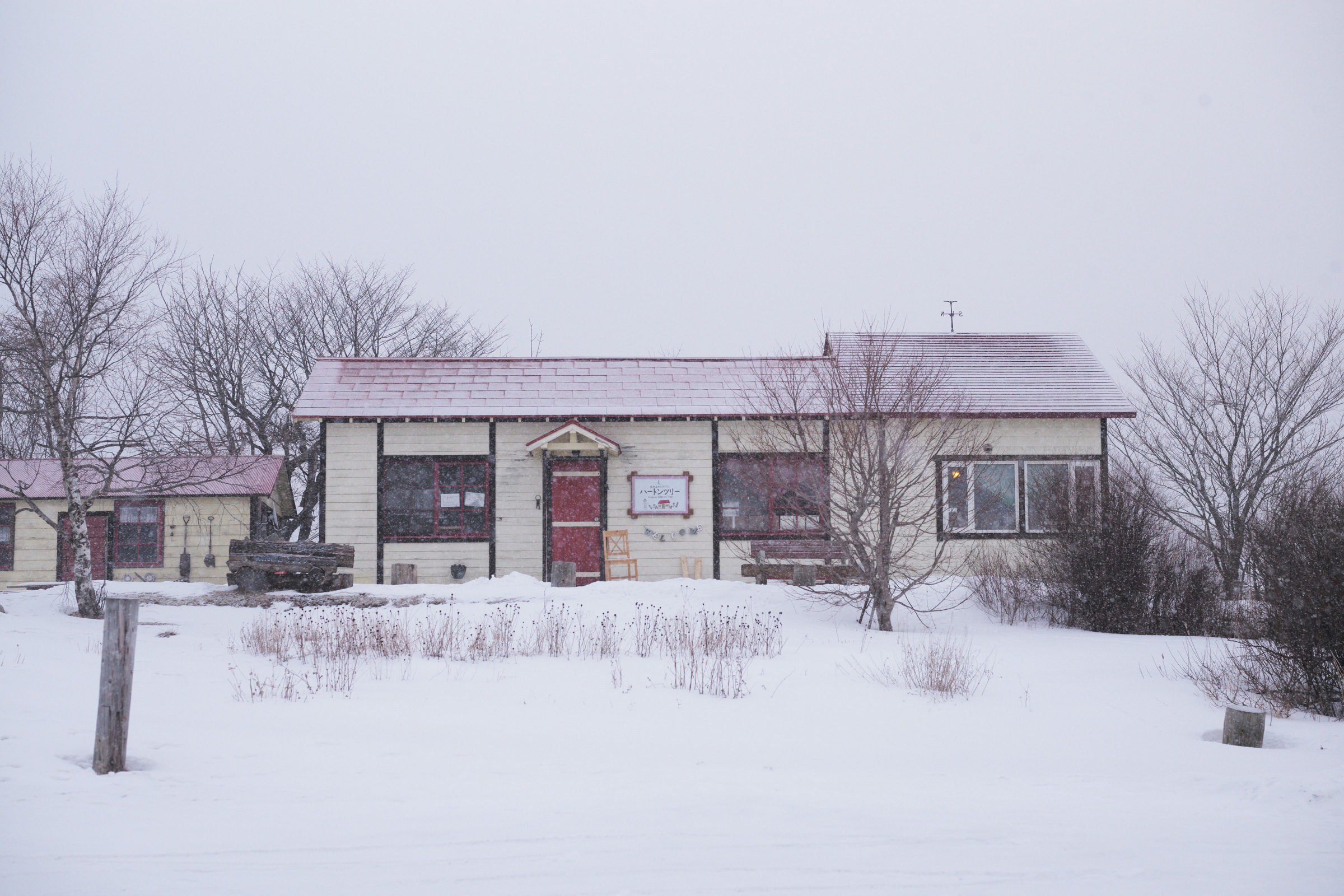 TEXT: Hideko TAKAHASHI / PHOTO: Hiroyuki TAMURA & Akimi GOTO / ENGLISH TRANSLATION: Yuiko HOSOYA & Chika NAKANISHI / DESIGN: EXAPIECO INC.